MyFixitUpLife talk show chat #fixituptalk
Hosted By: @MyFixitUpLife
Hashtag: #fixituptalk
Views: 2297
Upcycle out of Design Dilemnas
Calling all DIYers to MyFixitUpLife talk show chat! Tune in and tweet up, September 19 from 8-9pmET.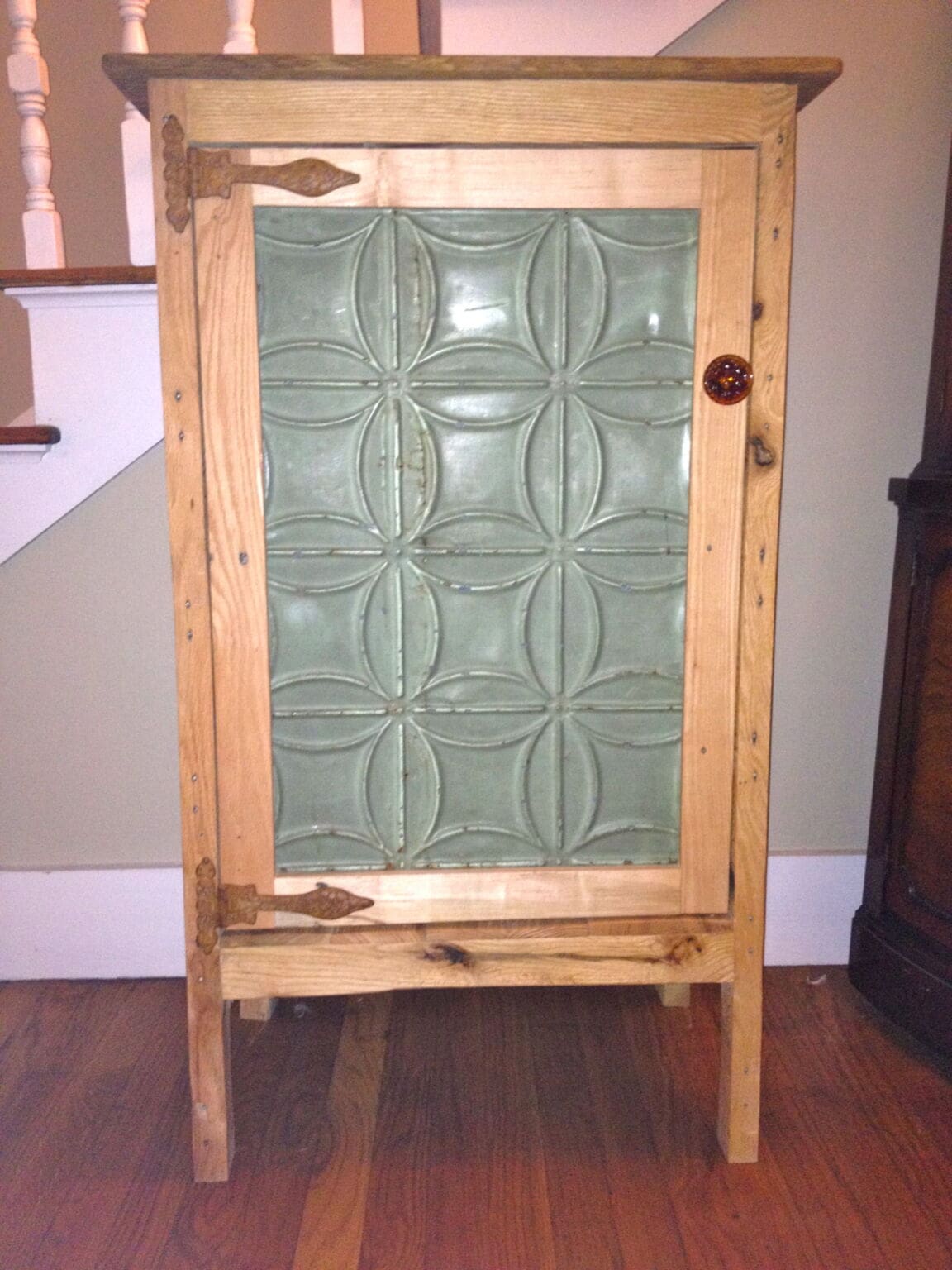 We're channeling upcycling and creativity to overcome tough design dilemmas. We'll talk tips for your home and outdoor 'rooms' with some quick creative fix-ups that can help cheer up anyone's home without breaking the budget.
Mark talks about an upcycle 'Find' from the living room of HGTV's 'Going Yard' Chris and Peyton Lambton, made by best-friend and show carpenter Derek. Theresa talks about upcycling spoiled milk into fashion.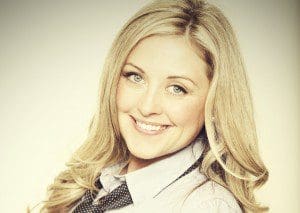 Kelly Edwards (@KellyEdwardsInc), the upbeat co-host and design coordinator for HGTV's "Design on a Dime" as well as STYLE Network's "Tacky House," as well as the host and home decorating expert for Stylist gives her tips on how to style your home and yard with creative inexpensive ideas.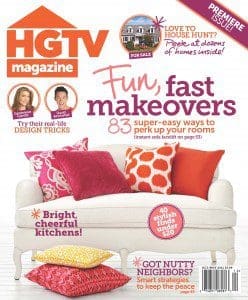 We get a sneak-peak by HGTV magazine's Editor-in-Chief Sara Peterson (@HGTVmagSara). She's going to share insider details on the October/Novemeber issue with Thanksgiving decorating tips, her family's DIY mojo, and how she discovered designer Sabrina Soto's passion for cleaning! And she shares a few tips straight from Sabrina's cleaning closet.

We hope to see you all there to chat about all things DIY, get fabulous decorating inspiration, and share your home improvement tips.

We'll be giving away a Stanley Tools $50 Tool Pack to one of our listeners--so make sure you tune in and tweet!
Click here to tune in on Wednesday, September 19 from 8 to 9pmET.

See you there!
Mark and Theresa